The West Carroll Memorial Hospital
in Oak Grove, LA
West Carroll Health Systems is a privately-owned healthcare brand that operates many different facilities across the state of Louisiana. Over our many years in business, our team of experts has helped people from all walks of life with their medical concerns, ranging from the most severe emergencies to routine physicals. We even offer laboratory services, social services, and physician services. If you need hospital care, call us today to set up any type of medical appointment.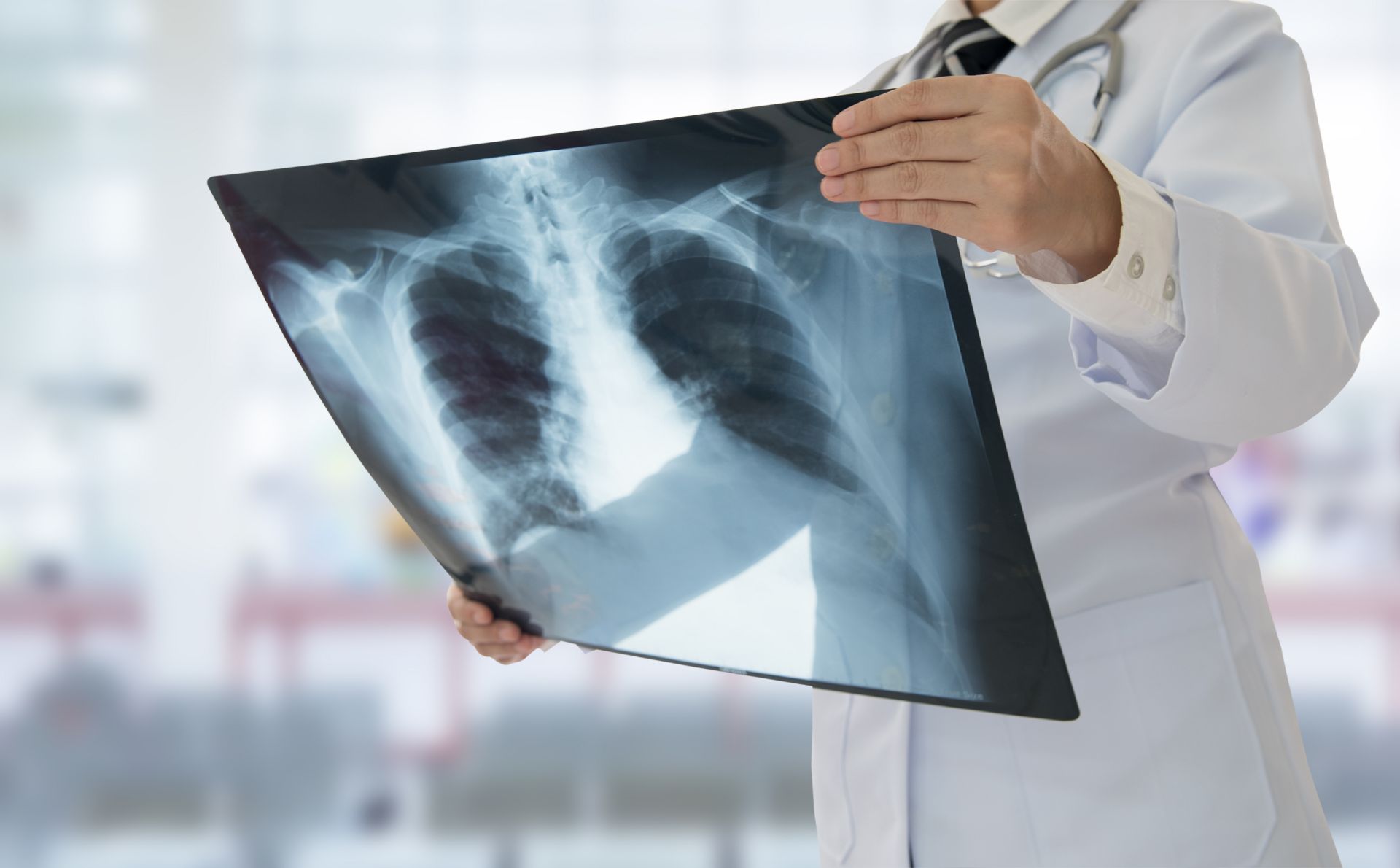 We provide valuable healthcare services to the communities we serve in Louisiana and Arkansas. Our biggest location is the West Carroll Memorial Hospital, located at 706 Ross Street in Oak Grove, LA. This facility primarily focuses on acute care through our emergency room that has 30 staffed beds available and operates 24/7. We also offer home health services, radiology, nuclear medicine, imaging, computer tomography, cardiology, pulmonology, and urology services from this hospital.
Our hospital also has a full pharmacy on site, allowing us to easily prescribe medicine and get you the important drugs you need on your way out, saving you the time and effort of running out to another location.
People consistently give our hospital high rankings for a clean facility, great services, and our doctors' superior communication that allows them to always feel comfortable throughout their procedures. While the types of situations that get you into the hospital are never fun and can be incredibly stressful, when you come to West Carroll Memorial Hospital, you can be sure that you are being treated with the care and expertise you deserve.
West Carroll Memorial Hospital
706 Ross St, Oak Grove, LA 71263
318-428-3237