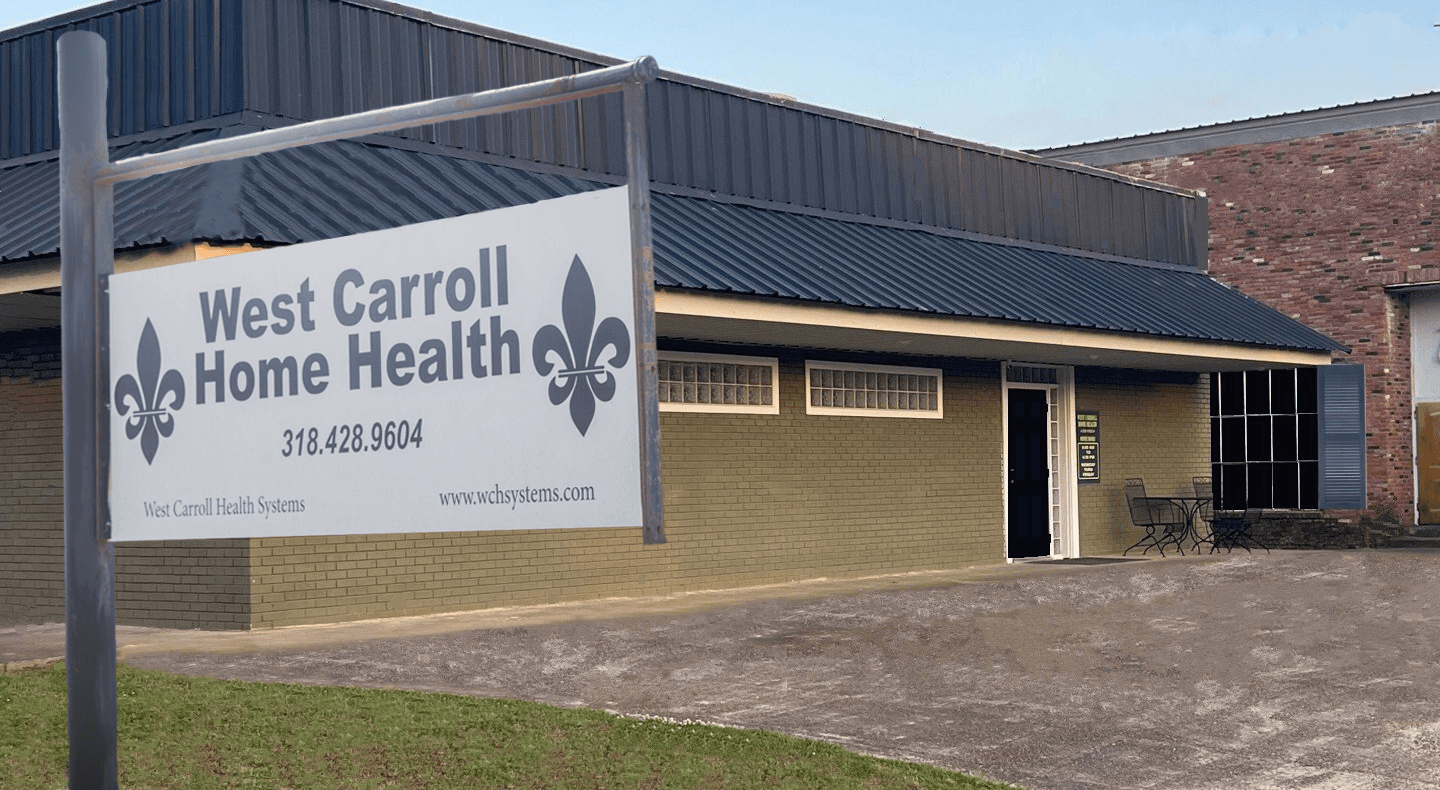 Home Health in North East Louisiana
Home health care agencies offer wide range of health care services that can be given in your home for an illness or injury. Home health care is usually less expensive, more convenient, and just as effective as care you get in a hospital or skilled nursing facility (SNF). West Carroll provides high quality service and will give the most optimal medical treatment for each and every patient.
Call us to sign up for care today!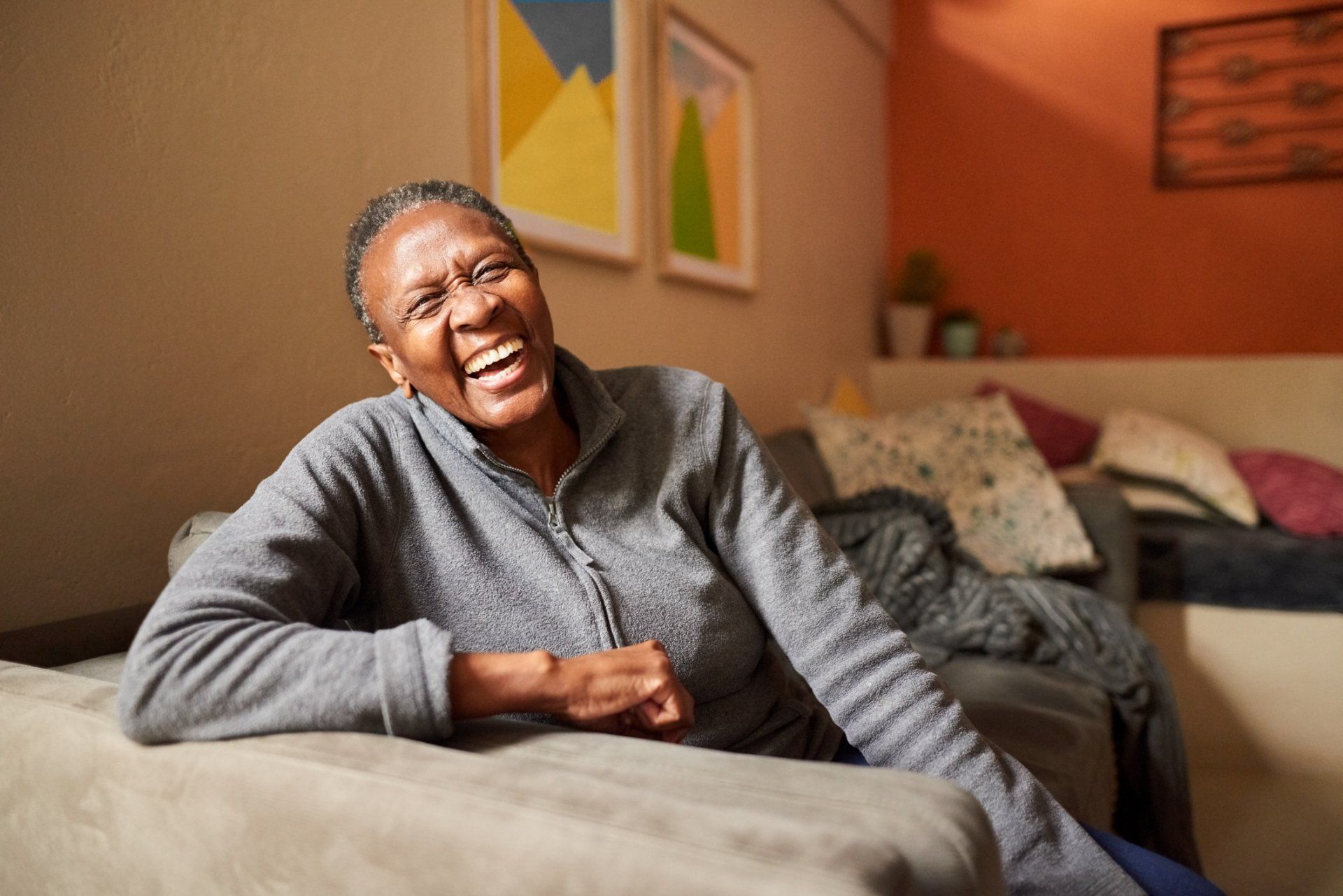 Helping people at their homes
West Carroll Home Health provides assistance in the home to individuals who desire to be independent and remain in their homes. Assistance includes meal preparations, housekeeping assistance, and a variety of other services. Services covered by Medicaid and some private insurances, and self pay.
West Carroll Outpatient Pharmacy (Retail Pharmacy)Our retail pharmacy is located in the lobby of West Carroll Memorial Hospital. Services available Monday-Friday 8am to 5pm. Medicaid and private insurance accepted. As well as an automated call-in service for assistance at your finger tips.
West Carroll Home Health 
110 N Front St, Oak Grove, LA 71263 
318-428-9604