Medical Appointment Transportation for Our Clients in Louisiana
West Carroll Health Systems is a group of multiple healthcare locations all run by one privately-owned company in the state of Louisiana. By centralizing our organization, we have been able to provide clients with truly outstanding care that is consistent across various disciplines and facilities. All our doctors are highly trained, caring, and dedicated professionals that always strive to preserve the health of their patients. On top of our variety of skillsets and our collection of locations, we also separate ourselves from the competition by offering full-featured medical appointment transportation services. Call us to book this popular option today!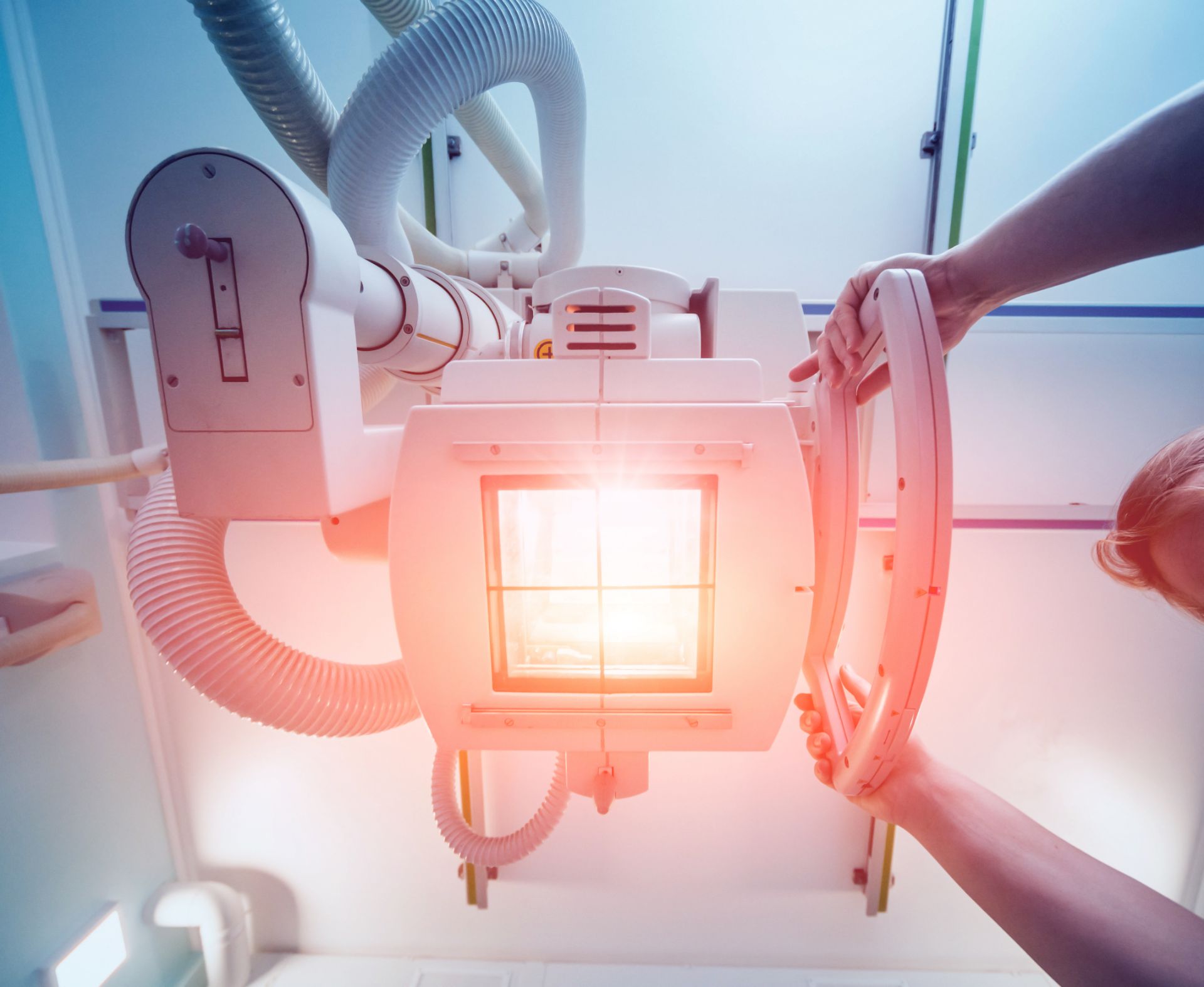 Making your doctor's appointments easy
West Carroll Health Systems is proud to provide transportation to and from our clinics and hospital for medical appointments. This is one of the most popular services we offer for people of all ages because it takes the stress out of your doctor's visits. It is often used by senior citizens or disabled individuals who are not able to drive on their own anymore. But it can also be used by people who will need help driving after certain procedures. If you have had your eyes dilated or have undergone surgery of any kind, driving home is not recommended. We can take care of you in these cases so you don't have to make your health visit any more anxiety-inducing than it already is. With a full fleet of large, comfortable, handicap-friendly vans, we can transport you and your loved ones with ease.
Van Transportation Services Scheduled through the clinics.