West Carroll Health Systems is committed to providing quality healthcare service to the residents of Northeast Louisiana and Southeast, Arkansas. We take great pride in being a community partner, helping people who need it most in the region. Across our various locations, we employ more people than every other organization in West Carroll!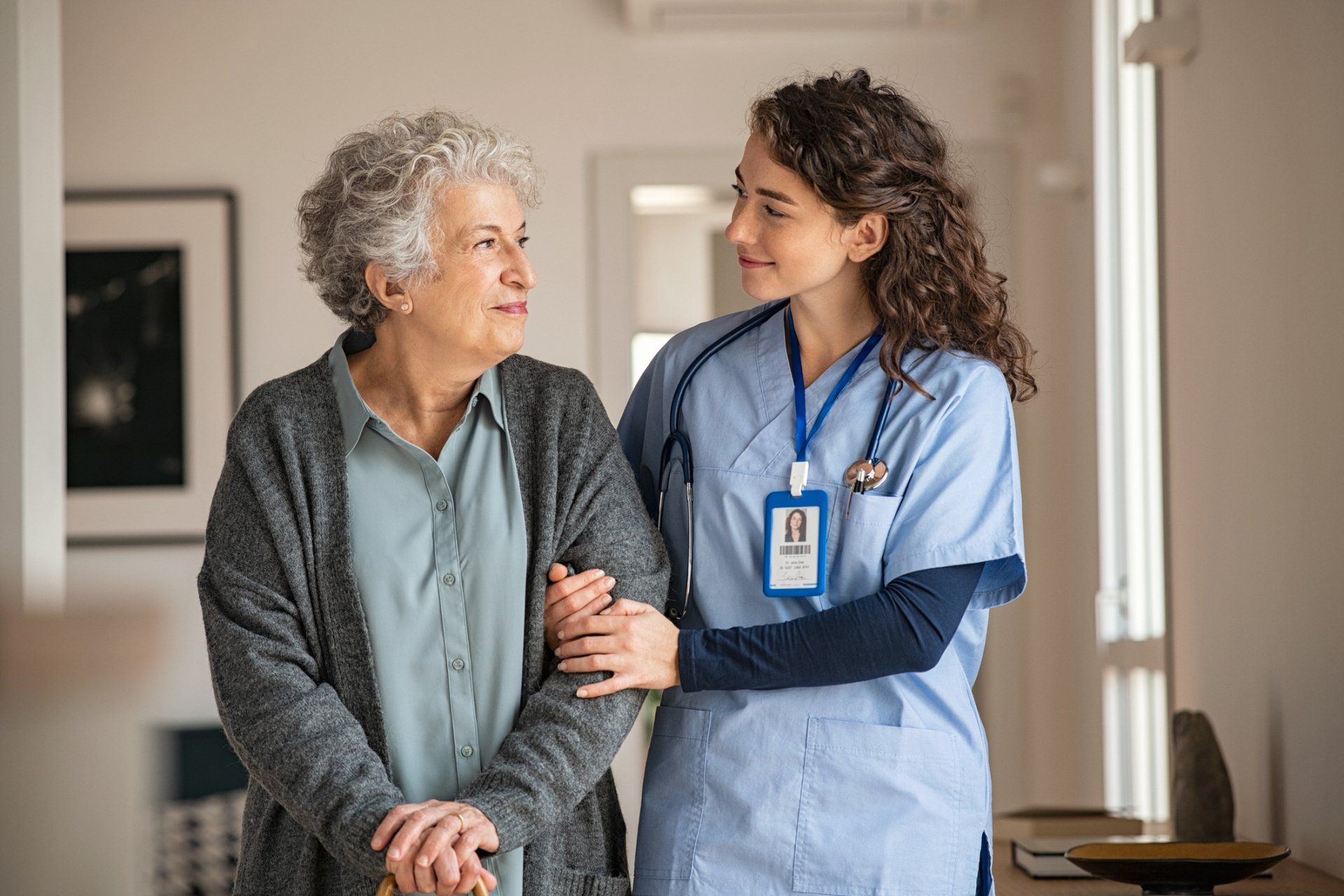 Our approach to healthcare
West Carroll Health Systems is a privately owned for-profit corporation owned by local individuals who are involved in the daily operations of our facilities. Our management style is a team concept that believes anything is possible when we work together and get personally involved.
This arrangement allows the opportunity for management decisions to be made immediately without a board or political interference. We believe that health is too important to leave to chance. By operating multiple facilities across the state that all focus on different aspects of care, we aim to centralize the often disjointed care people get, allowing them to have a universally great experience across Louisiana.
The beauty of the Oak Grove region
We are proud to work in Oak Grove. It is a safe and family-oriented community to live and raise a family. For rest and relaxation, two beautiful lakes are located in neighboring parishes within a 20-minute drive to each. Two major metropolitan cities are only 60 miles away, offering shopping and entertainment for the entire family. The entire parish is always excited to welcome and embrace new members to our medical community.
The public school system continuously ranks in the top 10% of the State of Louisiana in testing scores. We are very proud supporters of our school system and provide at no charge sports medicine to all students involved in various school-related sporting activities. We invite you to visit Oak Grove, LA, and allow us to show you the benefits of our medical community.