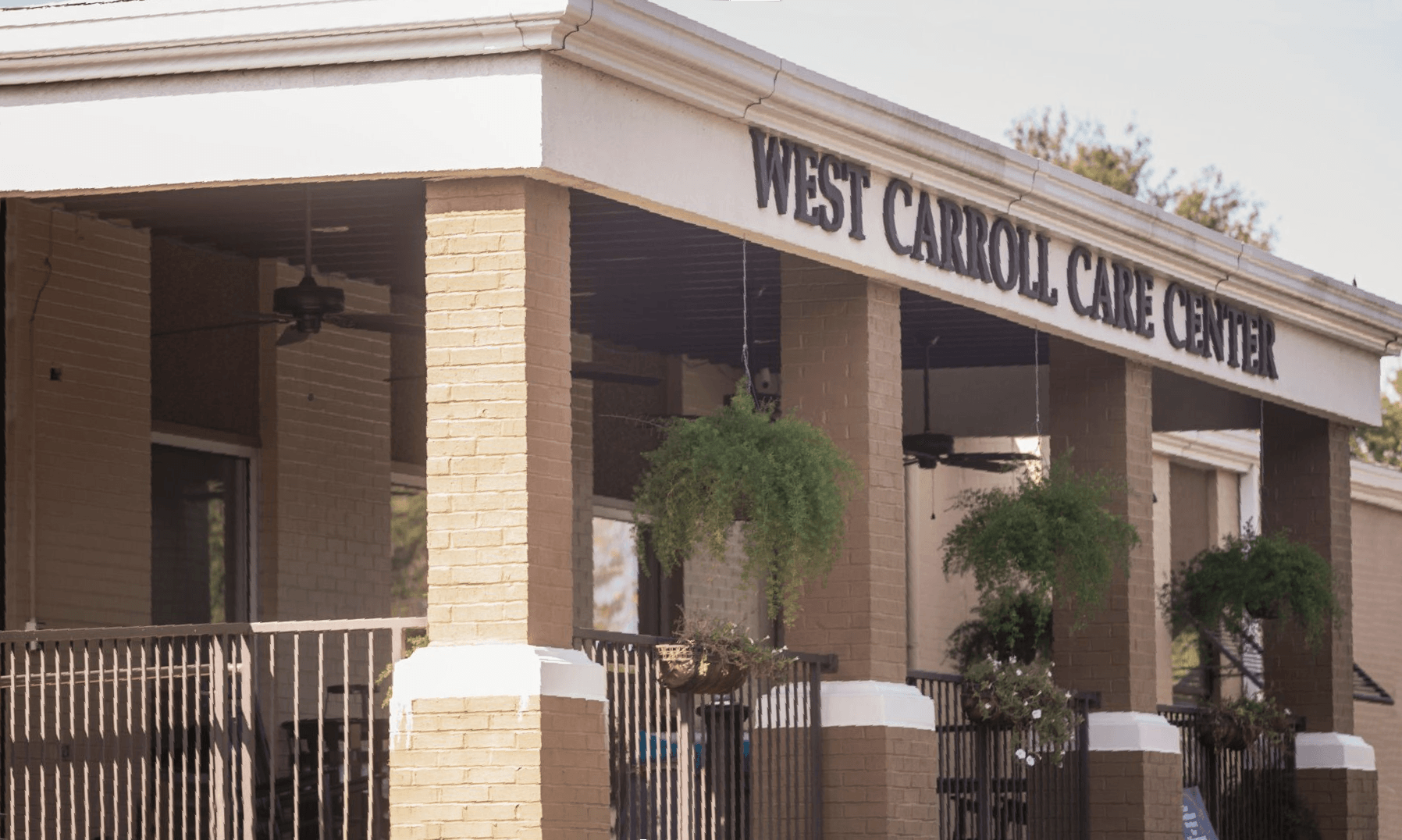 West Carroll Care Center in Oak Grove, LA
West Carroll Health Systems is a major private healthcare provider in the state of Louisiana. While we operate the well-known West Carroll Memorial Hospital in Oak Grove, we also have a variety of other facilities scattered across the region to help people with all different types of healthcare needs. On top of the acute care we offer at our hospital, we have rural health clinics that can be a source of traditional physician care, as well as child care facilities and dental services. With our amazing doctors that are all under one umbrella of unified management, you can be sure that you will always get the high-quality care you deserve, no matter what help you need. Call us today to book an appointment at any of our facilities in Louisiana. We look forward to helping you soon!
The West Carroll Care Center is located in our biggest hospital in the state, the West Carroll Memorial Hospital. While this property is primarily used as an acute care facility for people who need emergency services, we also have a whole care center here that has 80 beds! This property provides a wide range of unique medical care services, including short-term rehabilitation, long-term care services, physical therapy, and occupational therapy.
Since we are conveniently located in the hospital, there is immediate access to a lab, x-rays, a pharmacy, and emergency room services as needed. The West Carroll Care Center accepts Medicare, Medicaid, and private pay residents.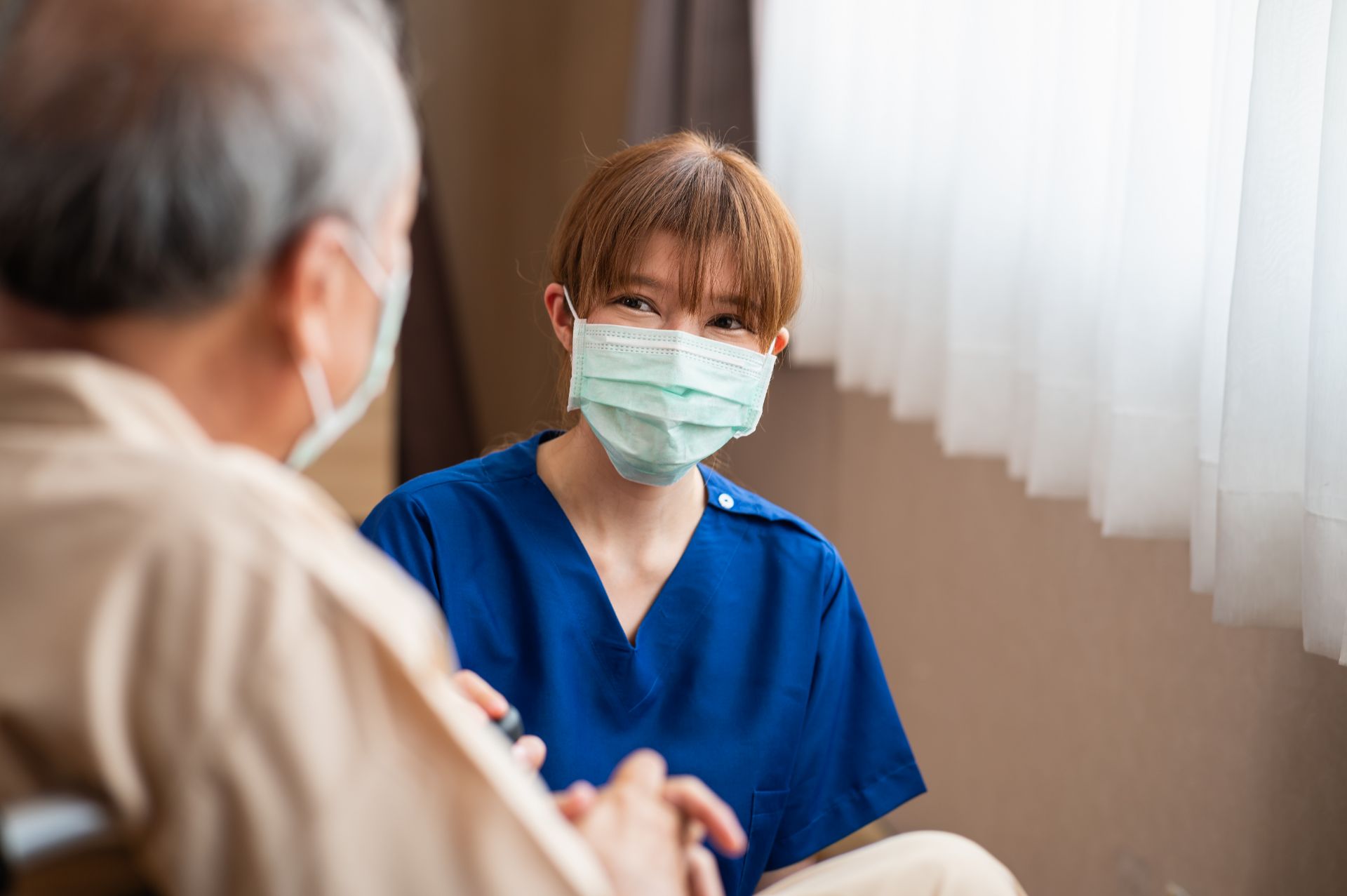 West Carroll Care Center 
706 Ross St, Oak Grove, LA 71263 
318-428-9612