West Carroll Health System Kid Med Clinic in Oak Grove, LA
West Carroll Health Systems is known throughout Louisiana and Arkansas for our incredible commitment to affordable and reliable health care solutions in the local community. As a privately-owned brand with multiple locations across the state of LA, we ensure that our clients get the same high level of service across all our facilities, whether they need emergency care at our large West Carroll Memorial Hospital or something more routine like a physical at one of our rural clinics.
On this page, we have collected information about the West Carroll Health System Kid Med Clinic, a location dedicated to helping children get the vital care they need to grow up healthy. Learn more about what we do there below, and make sure to call us right away if you need an appointment for your child!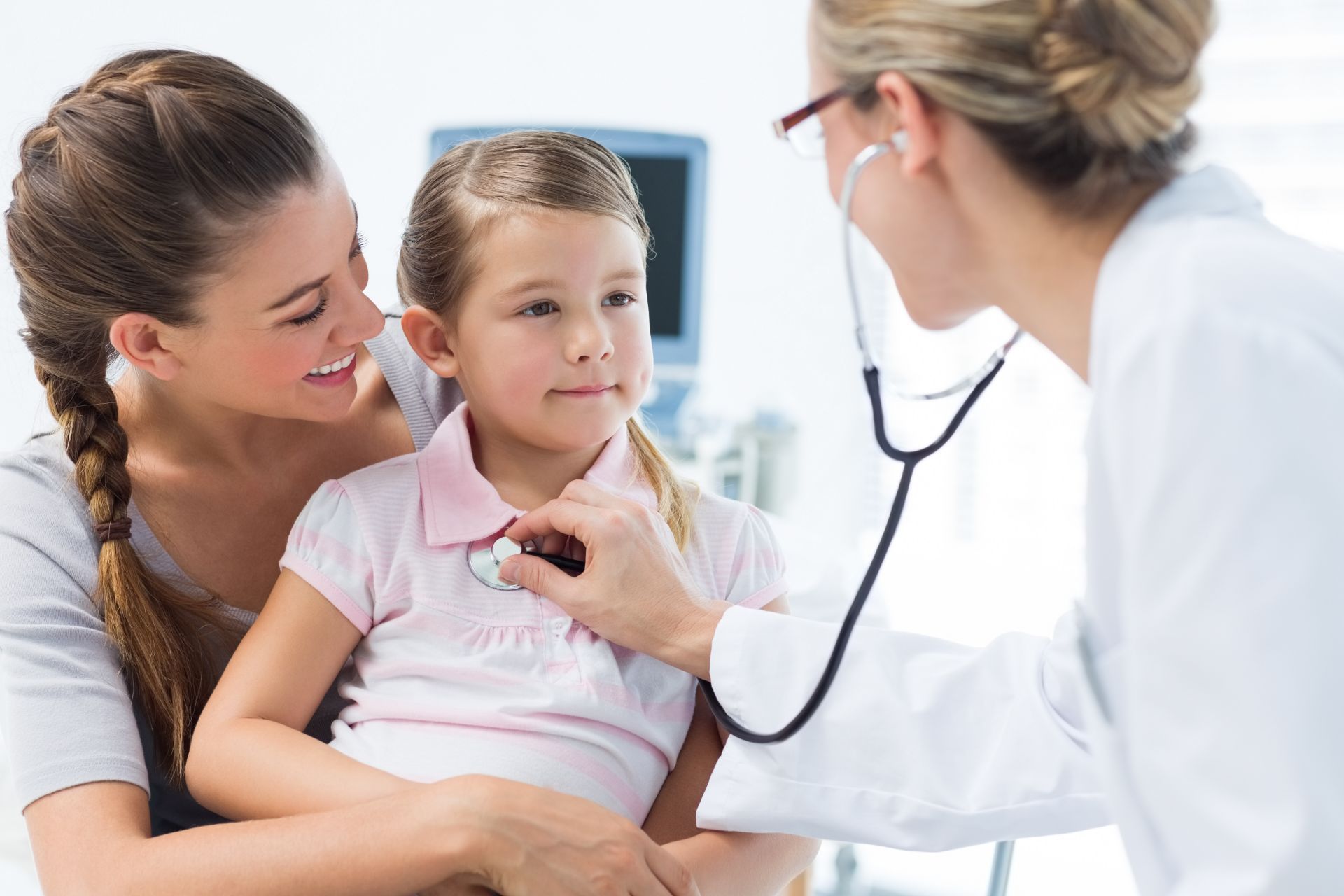 Healthcare solutions for children
Getting regular doctor's appointments for your children is vital to ensuring they are healthy. Without normal care you could miss important things that will change their lives forever. At our West Carroll Health System Kid Med Clinic, we specialize in screening services that can track down early childhood diseases and developmental disabilities. By finding these things early, we can give your children the best possible health outcome. We also offer growth and development screenings, and vision and hearing screenings to ensure they are maturing properly.
Last but not least, our Kid Med facility offers the necessary immunizations children need to attend local schools and keep away some of the most dangerous diseases imaginable.
No matter what type of help your children need, you can count on the experts from West Carroll Health Systems.