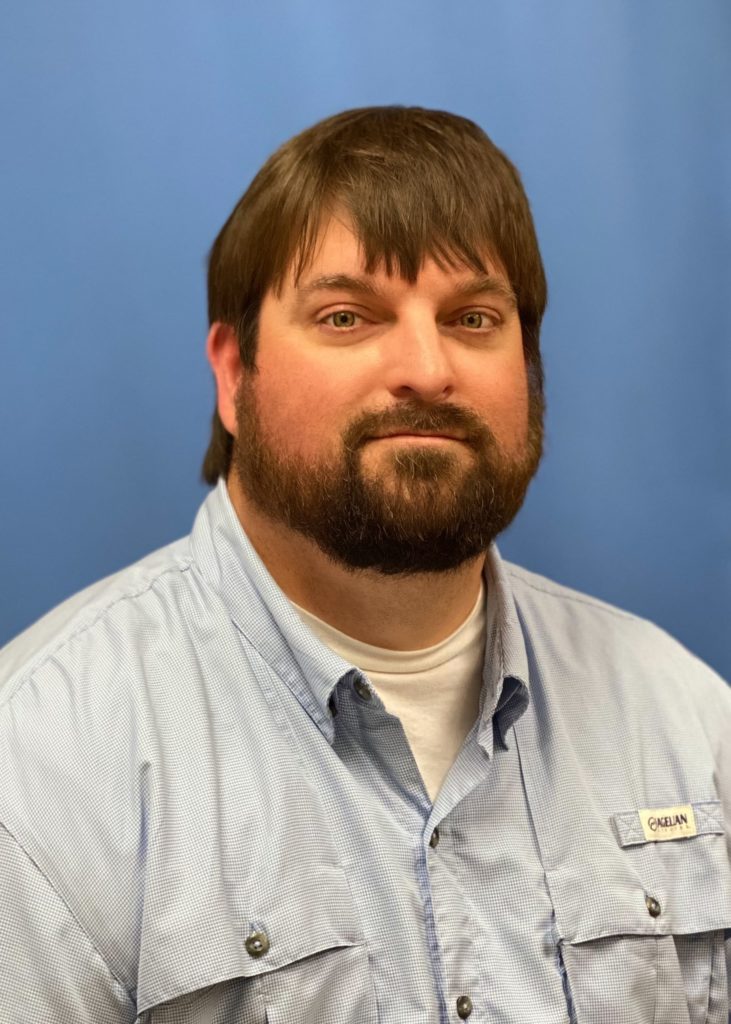 Our Employee Spotlight is on

Dustin Strickland, FNP-C
We are pleased to welcome Dustin Strickland, FNP-C to our team.  Dustin resides in Oak Grove with his wife and two children.  Both of his children attend school in Oak Grove.  His hobbies include hunting, fishing, being outdoors and spending time with his family.  He has been medical personnel for Oak Grove Tiger football for several years.  Dustin brings over five years of experience in advanced practice nursing in rural communities.  Dustin believes in treating the patient as a whole.  He will be practicing at West Carroll Medical Clinic.  Welcome!